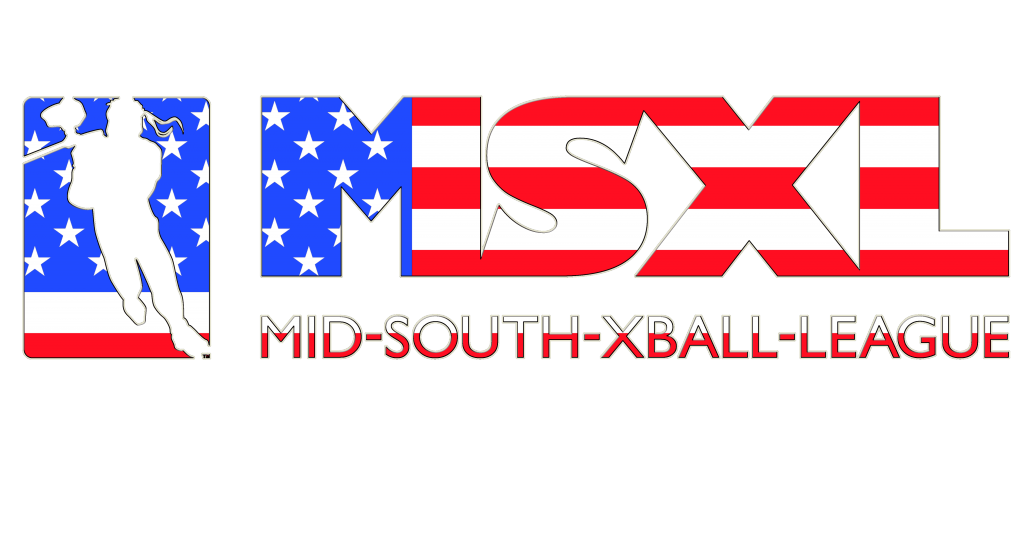 We would like to thank all the teams that took part in the 2015 MSXL tournament series.  You all are the reason why we continue to grow and improve the series and look forward to the 2016 season.
2015 results
Division 3 Race to 4
1st Indy Savage
2nd Boom 3.5
3rd Nashville Skyline
Division 4 Race to 4
1st Cru Michigan Made
2nd Struggle Bus
3rd ATB Unleashed
Division 4 Race to 2
1st Vintage
2nd Deception
3rd Midwest Doom
For a complete list please visit.
http://www.paintball-players.org/scores/L84/seasonrankings2015.html